AUTHORS in the MEDIA
We secure author publicity with national broadcast, tv, radio, blogs, print outlets and more covering any topic. Our book publicity campaigns are designed to both sell your book and create brand awareness.
Some of Our Authors in the News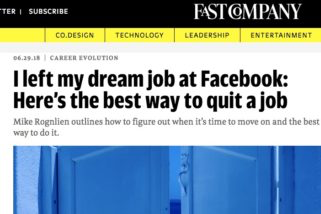 Mike Rognlien speaks with Fast Company about "This is Now Your Company"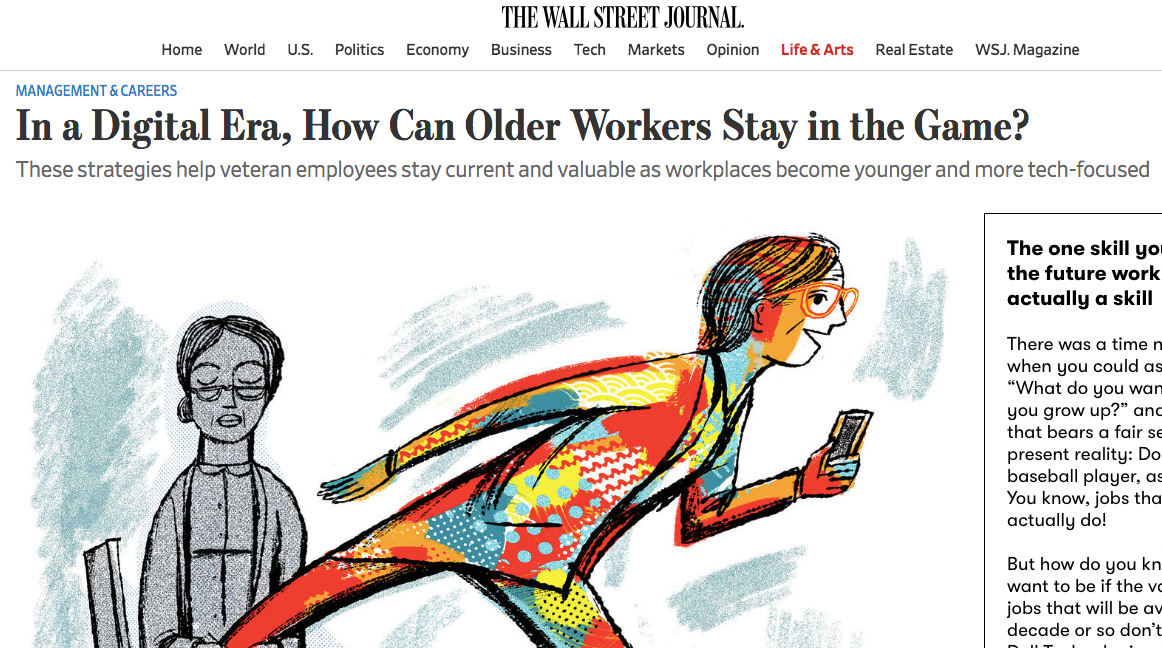 Andy Molinsky speaks with The Wall Street Journal about "Reach"
Bethany Johnson and Margaret Quinlan speak with Vox.com about "You're Doing It Wrong!: Mothering, Media, and Medical Expertise"
Lee Colan on The Power of Positive Coaching
How Athletic CEOs get through turbulent times.
Lois Frankel and Carol Frohlinger on the Today show to discuss "Nice Girls Just Don't Get It"
Douglas Gerber on the value of Team Quotient
William Trollinger and Susan Trollinger, co-authors of Righting America at the Creation Museum
The Billion Dollar Secret on "Mornings with Maria"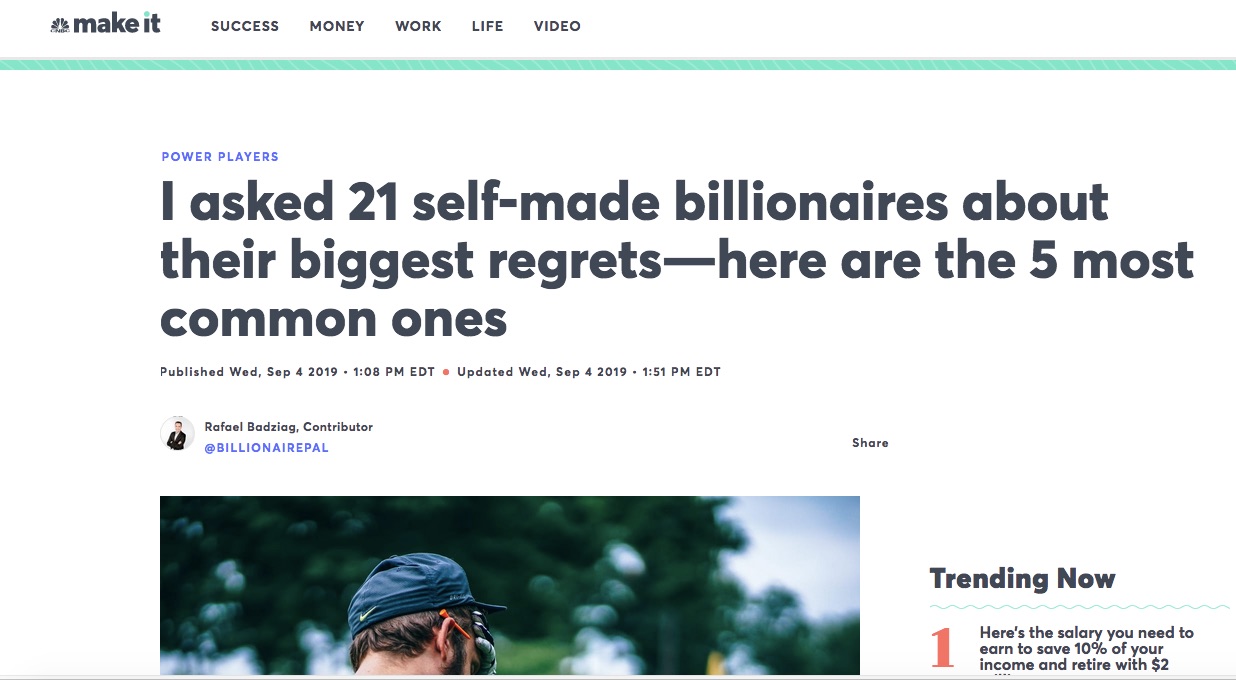 Rafael Badziag discusses his work "The Billion Dollar Secret"
Some of the many media outlets where our authors have appeared…